Construction on Baby Chaud's crib has begun in an official capacity. Uncle Scott (out of his love for his nephew) is lending his considerable skill and time along with a generous gift of the wood itself for the project. Last night was an Evening of Sawdust featuring an endless parade of slats.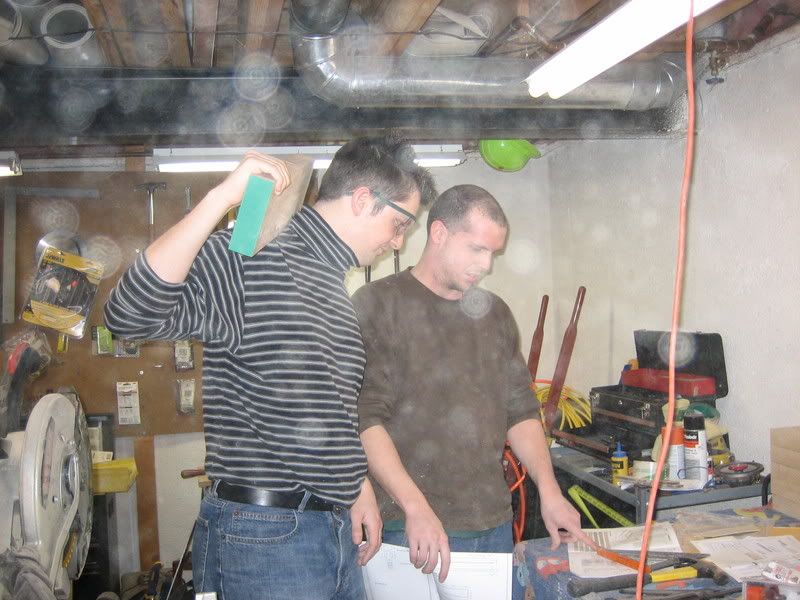 At cost. AT COST.
The wood has a thrumming texture to the feel that plastic just can't compete with. So far we have no finger casualties.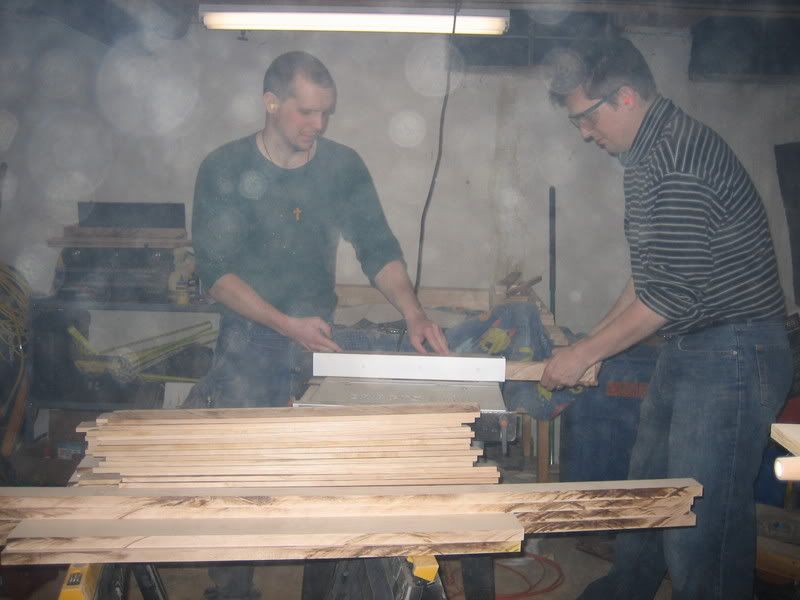 56 feet of wood started off pretty big but that pile there is almost all of it. The basement has poor ventilation, and I'm still coughing up expensive
Sapindaceae
cellulose today.
Next week: Routing!